Got your first car?!? Ready to take it for long or short drives, maybe ready to take it to a Car and Coffee or to Lime Rock Race Track. Let's say you got yourself and 2004' WRX, or a 1997' TJ, or a 2008' MS3, iconic and always in trend, and 13-25 years old. Though first thing you should do after registering and insuring the car is to get it inspected and tune it up and get it ready for a new life.
Unless the car you got is in immaculate condition you will need to do maintenance on the car, and possibly some repairs if needs a little extra love to pass inspection. When buying the car make sure to ask for service records. If the seller isn't a shade tree mechanic and had a shop do his work they will most likely have all the receipts to prove completed work and how regularly it was done.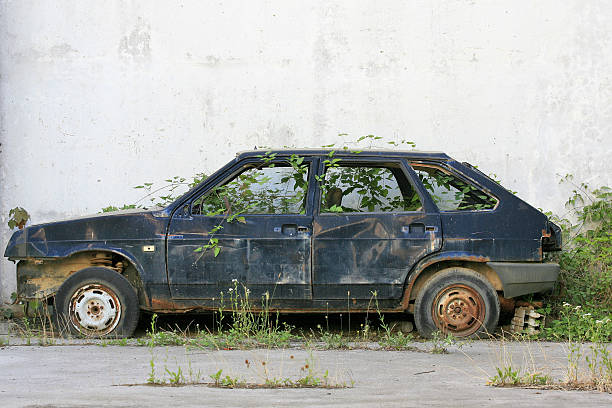 If the seller doesn't have service recipes, it's best to change all the drive train fluids to a bare minimum. Let's cover some of the things you should refresh in the car and also what tools you'll need to complete the work. a
Materials to change:
I would start with engine oil (example) and engine oil filters. The best way to find the details is to go to google and type in your car's "year, make, model" and type in oil change type and check engine oil capacity to understand how much you need to buy. Also, your local car parts store can help with this and usually have a discount you could apply. 
Consider changing your air filters, there are two, one for the engine air and one for the cabin air. Not sure where your filters are located or how to change them, google it, or better yet shoot us an email. We'll be glad to help. Next on the list, you will want to move to your transmission fluid and differential fluid. Differential fluid and transmission fluid may be shared if you have an FWD (front wheel drive) car. Feel free to ask us or google for help with the details. 
You could always have the shop do it, though getting to know your car and getting eyes on the mechanical underside of the car grows a bond with your new beauty and also gives you confidence in the car's operation and condition. Before you get started draining liquids and caring for your car you'll need the tools to get the work done, to even get the car lifted to get under it. All of which you can pick up on Amazon for under $300. I have included my recommendations for beginners tools that won't break the bank: 
Affordable & Reliable Tool Set to Start W/:
Jack
Stands 
Socket Set 
Pliers
Multimeter
Oil pan
Funnel
Differential Fluid Pump
Magic Carpet / Creeper Mat (if you will be laying on your back to work your car)
Not Required, Good to Have:
Jumper Cables  -> just in case
Adjustable Magnetic Flashlight   -> my favorite tool =)
Caring for your car can be very rewarding and informative and save you thousands over the car's life. Not too confident to start tinkering and wrenching on your car, give Drive Stick Shift a call. We offered to mentor aspiring gearheads.
**Drive Stick Shift is a participant in the Amazon Services LLC Associates Program, an affiliate advertising program designed to provide a means for sites to earn advertising fees by advertising and linking to Amazon.com.**