Defensive driving is probably one of the most essential skills to possess as a driver, evermore as a New York City driver. Being able to foresee hazards on the road, outside and inside your vehicle can be the difference safe drive or accident. Defensive driving is a set of skills that allows a driver to defect hazards, such as impaired drivers, bad drivers, unpredictable weather conditions, mechanical failure and more. Upon identifying above listed hazards they can avoid preventing harm to oneself and others.
Below you can find some defensive driving tips and techniques: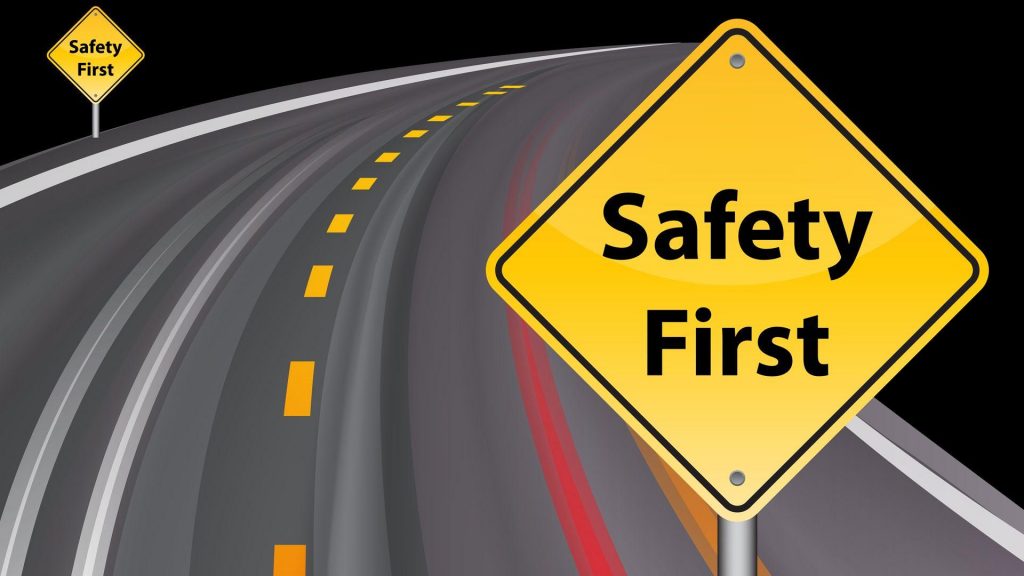 Expect the Unexpected
You may know the culture of the road but don't assume you know other drivers plans. Parked cars may not stay parked, pedestrians may walk out in to the road distracted by their phones, others cars may turn without signaling, don't get caught off guard behind the wheel.
Expect other drivers and non drivers to make mistakes and be ready to react. Allow you self extra space between yourself and vehicle ahead of you in case of a short stop or unexpected problem.
Know Your Surroundings
I.P.D.E.- Identify, Predict, Decide and Execute is a very useful concept in defensive driving.
Tips to implement I.P.D.E
Check your mirrors frequently
Allow yourself enough distance between yourself and the car ahead of you to respond in case problems arise
Always check what is happening down the road
Check the blind spots before merging or turning
Check the spaces in between cars
When stopped check your instrument panel to avoid any mechanical problems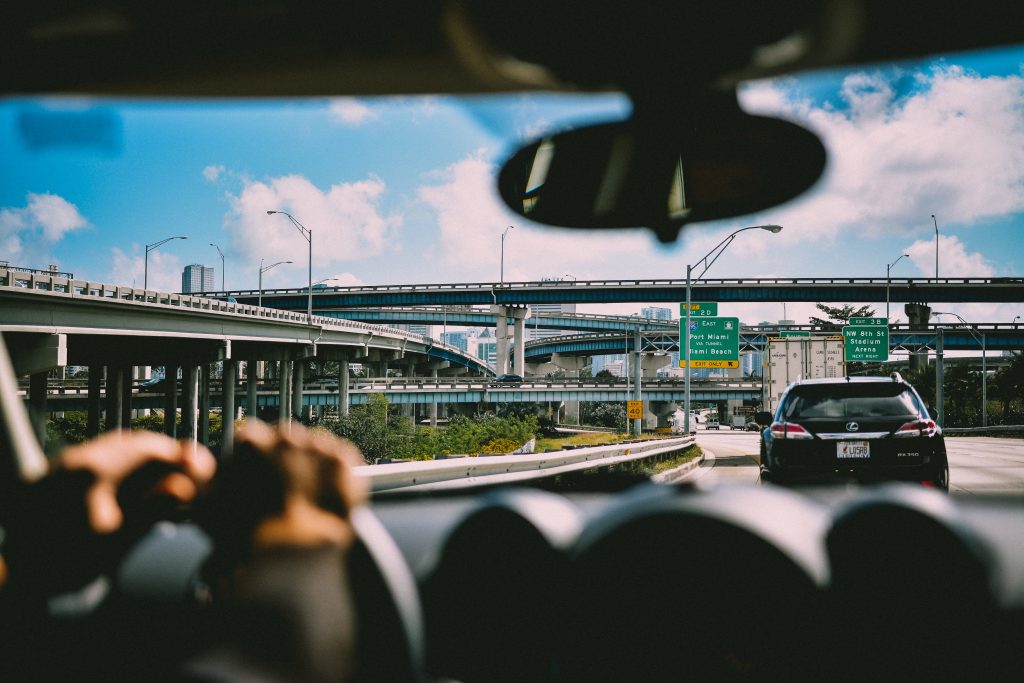 Reading the Road
Be considerate of drivers, pedestrians, and bikers but look out for yourself first. Do not assume another driver is going to move out of the way or allow you to merge. Assume that drivers will run through red lights or stop signs and be prepared to react. Plan your movements anticipating the worst-case scenario.
Avoiding aggressive and inattentive driving tendencies yourself will put you in a stronger position to deal with other people's bad driving. Leave plenty of space between you and the car in front. Always lock your doors and wear your sea tbelt to protect you from being thrown from the car in a crash
Communication is Key
As we often here in New York "See Something, Say Something". Many dangerous situation can be avoided by communicating with others on the road. Using your horn to can help prevent a accident. To clarify avoid using the horn out of anger or frustration.
Besides the horn your blinkers, brake lights and hazard lights are a excellent way to communicate. Always communicate your intentions even if parallel parking or pulling out of a parking spot. Though even if signaling don't assume that other drivers have recognized or will respect your signals.
Use the low beam head light when operating a vehicle in rain, fog, snow or poor weather conditions. Your hazard light should be used show that there is trouble ahead or with your own vehicle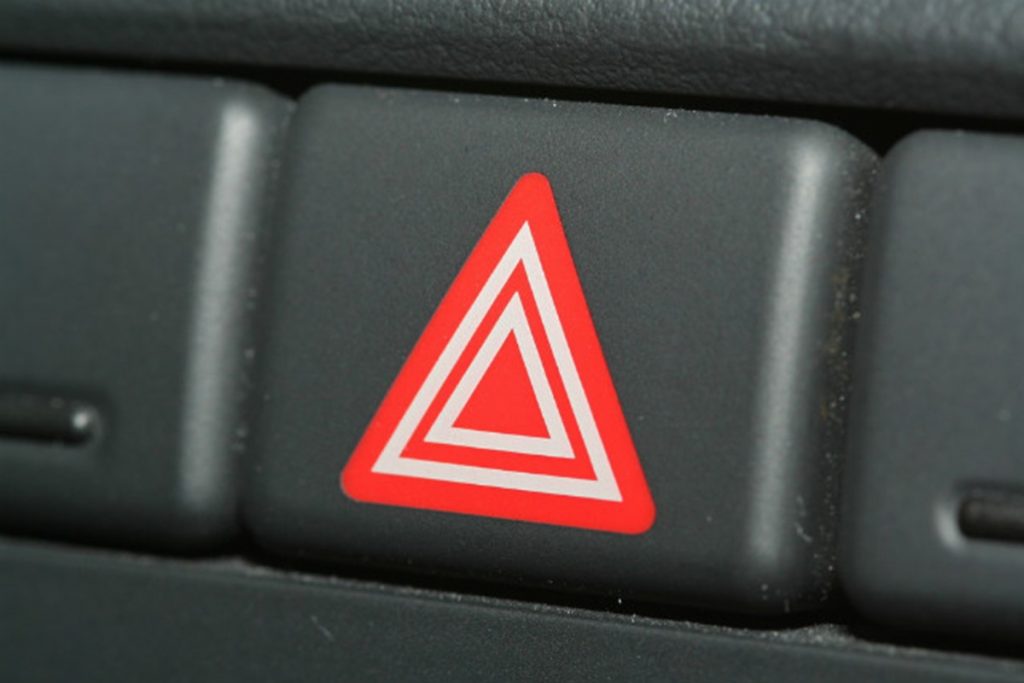 Enjoy these tips? Take a Defensive Driving Course and get the perks of your knowledge.
What are the benefits of taking a Point and Insurance Reduction Program aka defensive driver course?
100% Online, do it from the comfort of your couch or your favorite cafe
No final exams!! Small and simple quizzes with unlimited retakes
Remove damaging points from your DMV driving record, up to 4 points!!
Get 10% reduction off your insurance premiums, accepted by all insurance companies
24/7 Customer Support
Available for all states
Sign up though Drive Stick Shift and get 25% off your course
Gets discounts for Auto and Motorcycle insurance policies
Easy to complete and above all fun
New Yorkers' who complete the course see between $300-$500 off their insurance per year!!
100% Money back guaranteed
Complete at your own speed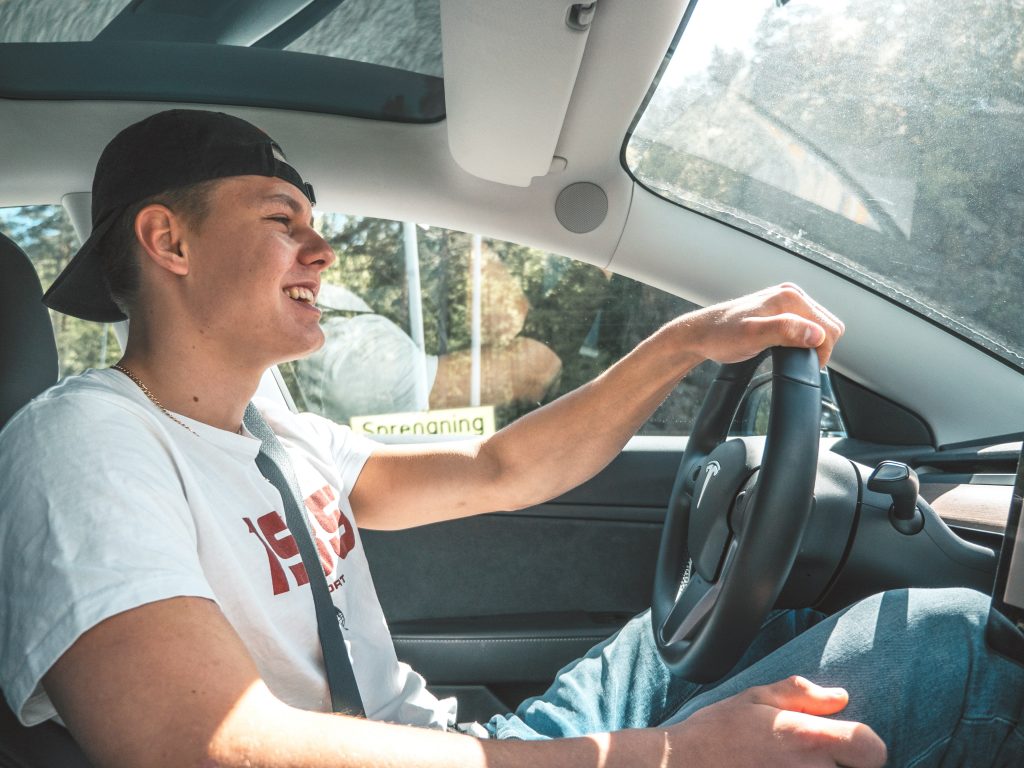 Designed by the long standing driving school with which we are proud to be working with, Improv's Online Defensive Driving course for New Yorkers provides an convenient way to complete your defensive driving class from the comfort of your home. Commonly referred to as PIRP standing for Point and Insurance Reduction Program, which is very reasonably priced and you save you hundreds on your insurance policy premiums.
Think we can all agree that New York Insurance rates are too dang high. Sign up through Drive Stick Shift and get 27% off your class (new total only $27.99). Complete the easy and enjoyable course and save 10% off your insurance payments saving hundreds a year!!